From its beginnings as a means to share scientific data, the Web is evolving to capture parts of daily life for millions of users. A large amount of user-generated content on a number of topics, people and their connections to other people and content are placed online daily. Estimates put the amount of user-generated content at a rate of at least 10 GB per day. Web search technology has traditionally assisted users in locating useful information online. Typically, a user would have to visit one of their favorite search engines, type a few keywords and explore the returned results. However, within this newly created ecosystem of user-generated content there are two important new trends that call for a paradigm shift on how information is searched and accessed on the Web.
Proliferation of Social Networks: The first trend is the growing use and availability of social media data. Social media data is often structured and contain information such as reviews, rankings, tags, trust scores, etc. which is linked together into some form of social network, based on friendship-links and interactions among users. There are currently dozens of social networks serving a multitude of purposes: finding friends (e.g. facebook, myspace), sharing media (e.g. youtube, flickr), business networking (e.g. linkedin, xing), etc. The collective knowledge contained in social networks and online communities can be extremely helpful to users searching for information online. For example, a user interested in finding restaurants in Brussels may ask her friends in her social network who have already been to the city for good suggestions. Although this is analogous to the way people ask for suggestions from their friends in real life, there is currently no easy way for users to tap into the wisdom present in their online social networks and communities.
Searching Socially: A second and more recent trend is that users are increasingly using the Web to accomplish complex information gathering, planning and coordination tasks that are beyond simple queries, and that involve other users. Examples of such tasks are the purchase of a car, planning of a vacation, or carrying out a home improvement project. Throughout the process of accomplishing such tasks, users search for information in a "social manner" i.e. they coordinate, collaborate, and consult with other users from their broader social network. One user survey found that more than 50% of users have cooperated with others to search the Web, particularly for tasks such as travel planning, shopping, literature search, etc. Although there is a growing need, the current search paradigm does not allow for collaboration and sharing of results among users when they look for information online.
These trends indicate that information search on the Web is transforming from a lonely activity to a social one, where users are actively involving other users to improve the quality of their findings.
In this project we study how Social Networks can improve the daily life of users while searching and accessing information on the Web. We organize our research around the following thrusts. a) Social Network Data Management: How can we efficiently manage the constantly evolving social Web data? b) Social Searches: How can we enable users to save and share their Web searches with other users? c) Socially-Aware Results: How should we take into account a user's Social Network during Web searches? d) Social Trust: How can we tell which user is trustworthy and knowledgable on a given topic?
The SocWeb research project is carried out at the Department of Informatics and Telecommunications of the University of Athens and is funded by the European Union through the Marie Curie International Reintegration grant PIRG06-GA-2009-256603.

People participating in the research project:
As part of the SocWeb project we are efficiently crawling data from a set of social networks such as Facebook and Twitter. We currently provide a sample of our dataset for other researchers to use with additional datasets coming up.
Complete information of 20,000 user posts from Facebook in XML [.gz]
Complete information of 20,000 user post comments from Facebook in XML [.gz]
Complete information of 20,000 user post likes from Facebook in XML [.gz]
If you have questions, comments, or ideas for collaborations, please contact Alexandros Ntoulas or Alex Delis.
As part of our our project we have developed a fully functional prototype showcasing our work. The prototype allows users to log in with their facebook accounts and search the web by issuing queries. The users also have the ability of saving their work and continuing it at a later time. Each search result within the application is ordered according to relevance and which other users have searched or saved it. The users also have the ability of sharing their overall work with other users. We hope that our application can serve as the basis for identifying new needs for social web search in the future and is open to other developers and researchers to use and improve upon it.
Screenshots: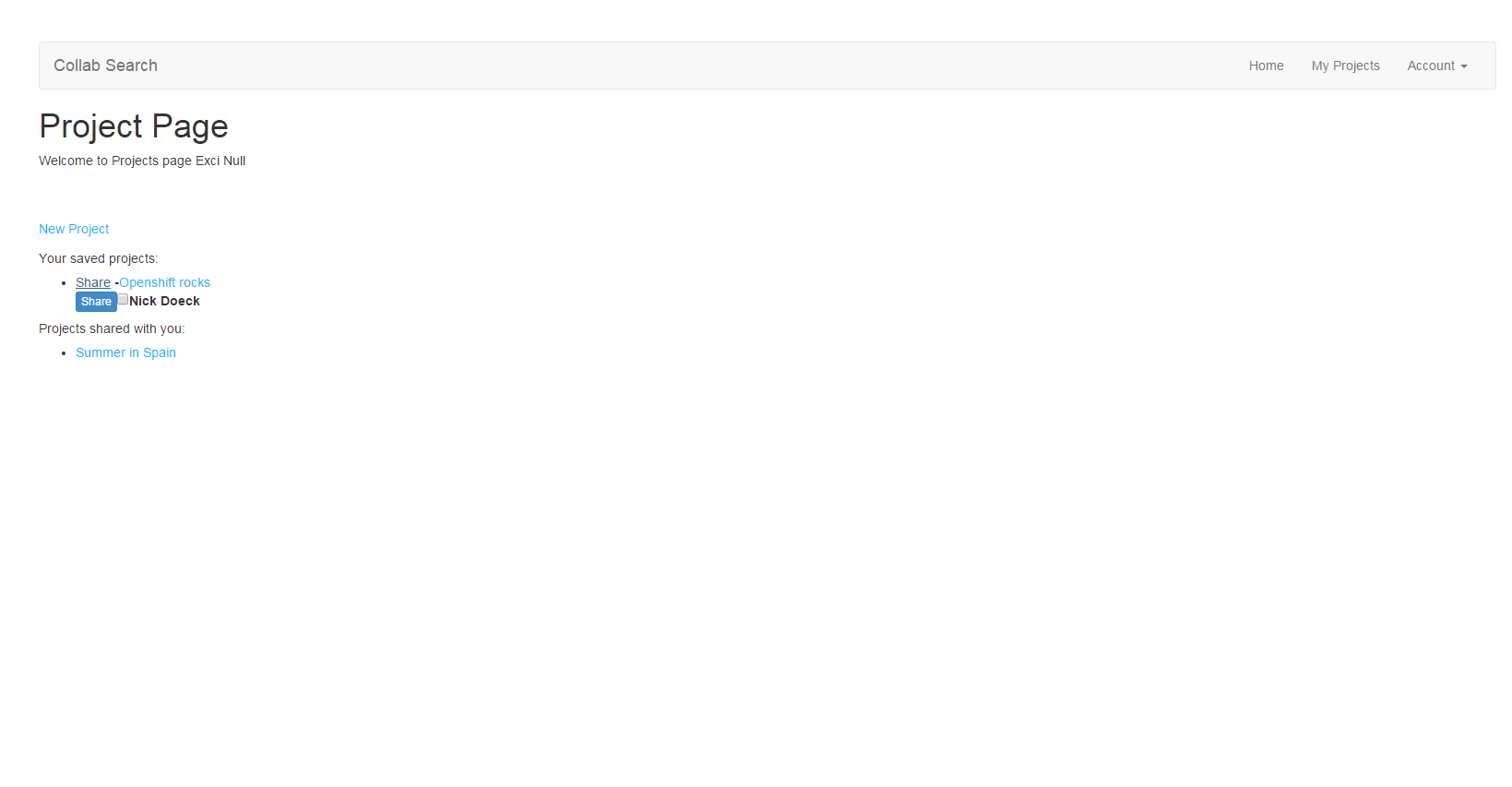 Figure 1. List of search projects of a user.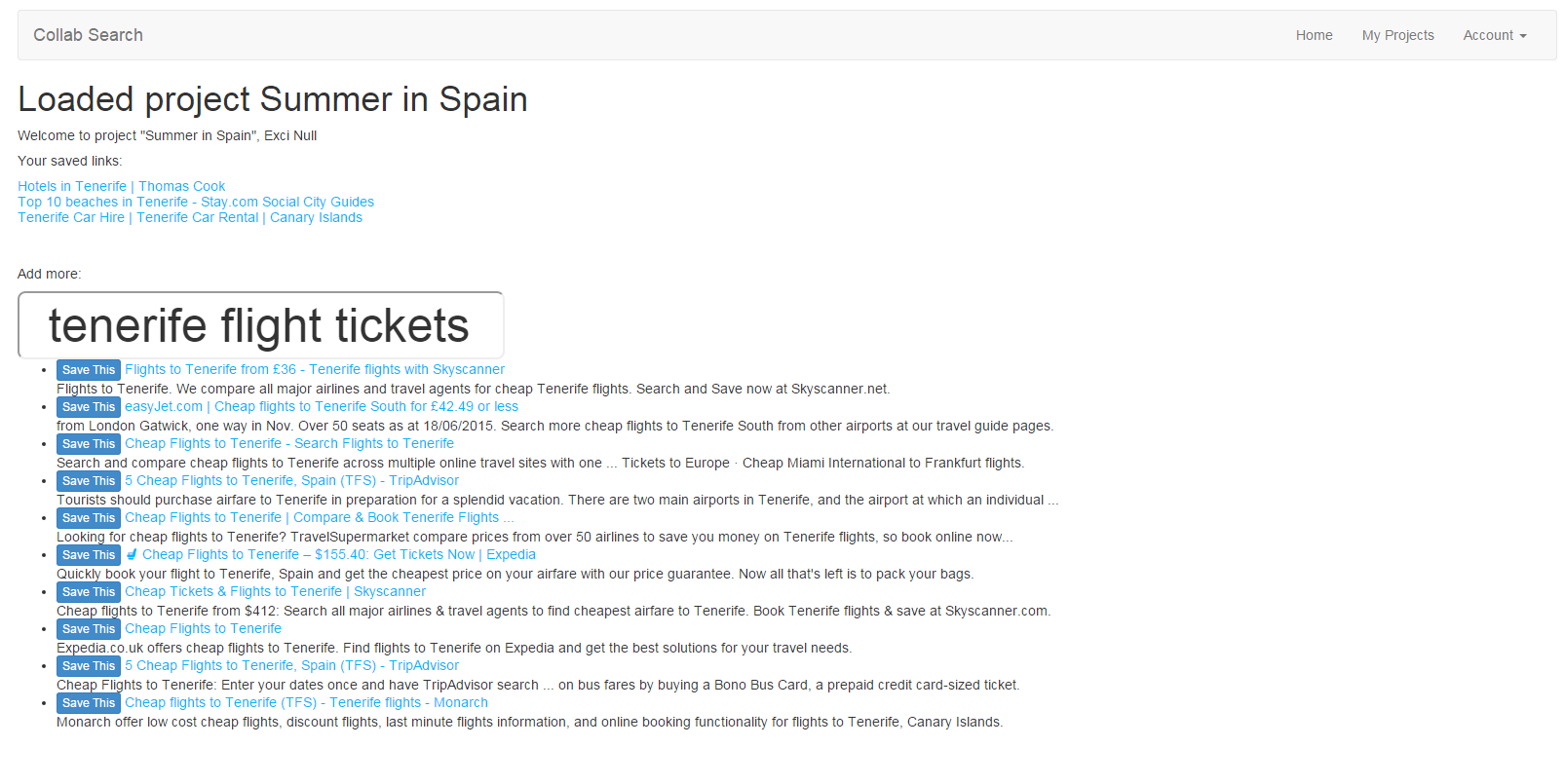 Figure 2. Functionality of persistent search queries.
You can access the current version of the demo
here.