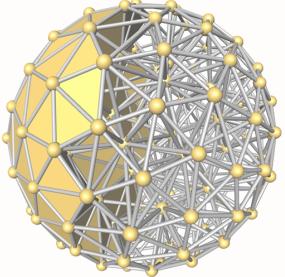 Εαρινό εξάμηνο 2010
Tε 3-5, Πέ 12-2. Αίθουσα Ε.
Διδάσκοντες: Γιάννης Εμίρης (emiris AT di) και Χριστόδουλος Φραγκουδάκης (chfrag)
Βοηθός: Bησσαρίων Φυσικόπουλος (vfisikop)
Assignments / grading
The course includes:
7 small home assignments.
2 programming assignments.
Course project (including oral and written report), instead of final exam.
Participation in class (5%).
To pass the course you need to pass all three items above. For a full grade you need to pass the course, and get a full grade in items 1 or 2, and 3 (~same weight). Grading differs between under- and post-graduates.