My latest experience as Microsoft Student Partner broadened my skills in programming, while it gave me the chance to develop my own Windows and Phone Store applications and enabled me to gain a wide range of skills in presenting to co-students of my university for Microsoft technologies connecting me to students of different backgrounds and function as an inclusive and supportive group of StudentGuru.
---
I have been involved voluntarily, in collaboration with Ermes Dajko for designing and developing the official Windows Phone and Windows Store application of Medecins Sans Frontieres (MSF) or Doctors Without Borders of Greece, a French-founded humanitarian-aid non-governmental organization and the official Windows Phone and Windows Store application of Medecins du Monde (MdM) or Doctors of the World of Greece, an international humanitarian non-profit organization. Those applications participated and awarded 2nd place in the context of the competition "Imagine Camp 2014". Moreover, I desinged my first 2D platform game and developed my first Unity 2D infinite runner game application called "Save Chiquita" for Windows Phone and Windows Store which participated and awarded successfully under competition "gameAthlon - Unity on Windows Development".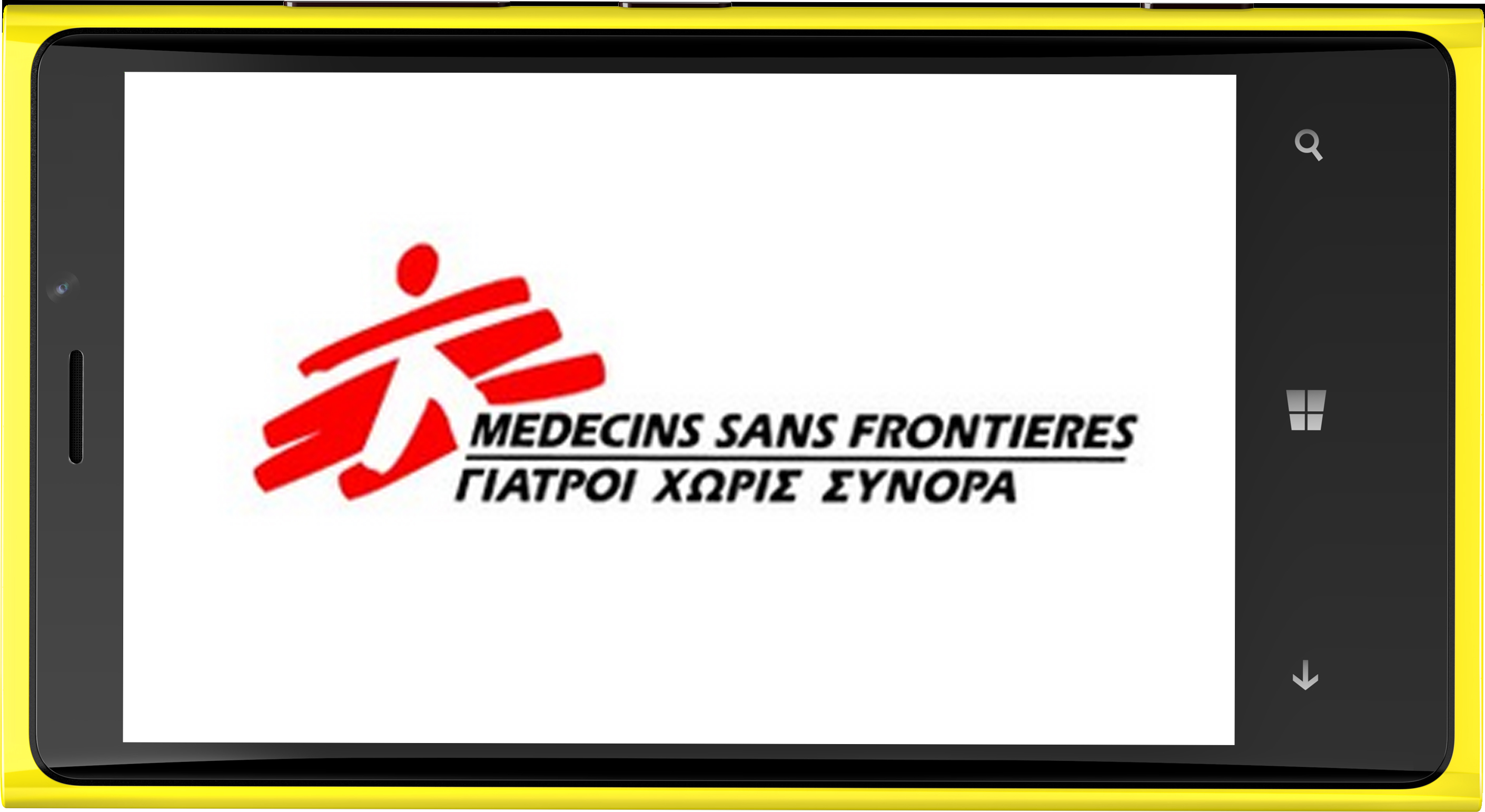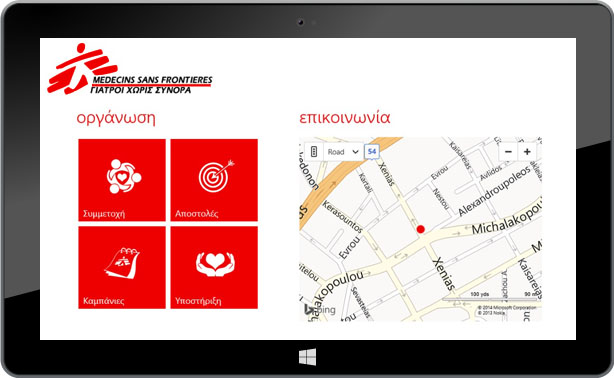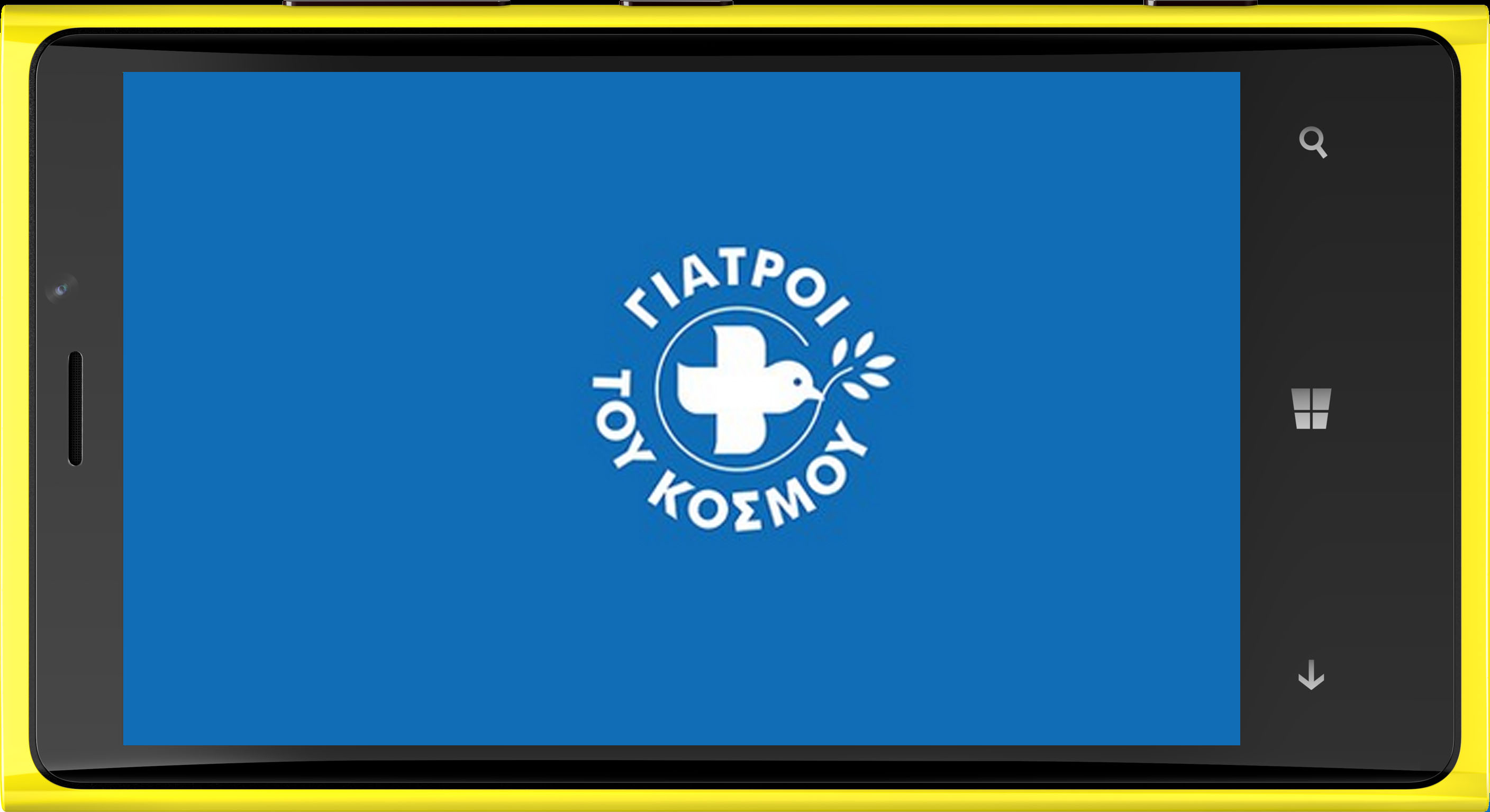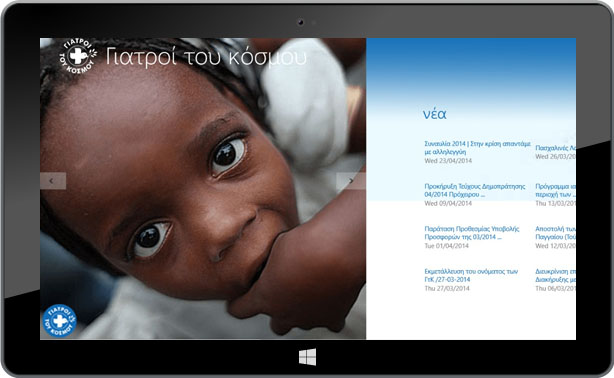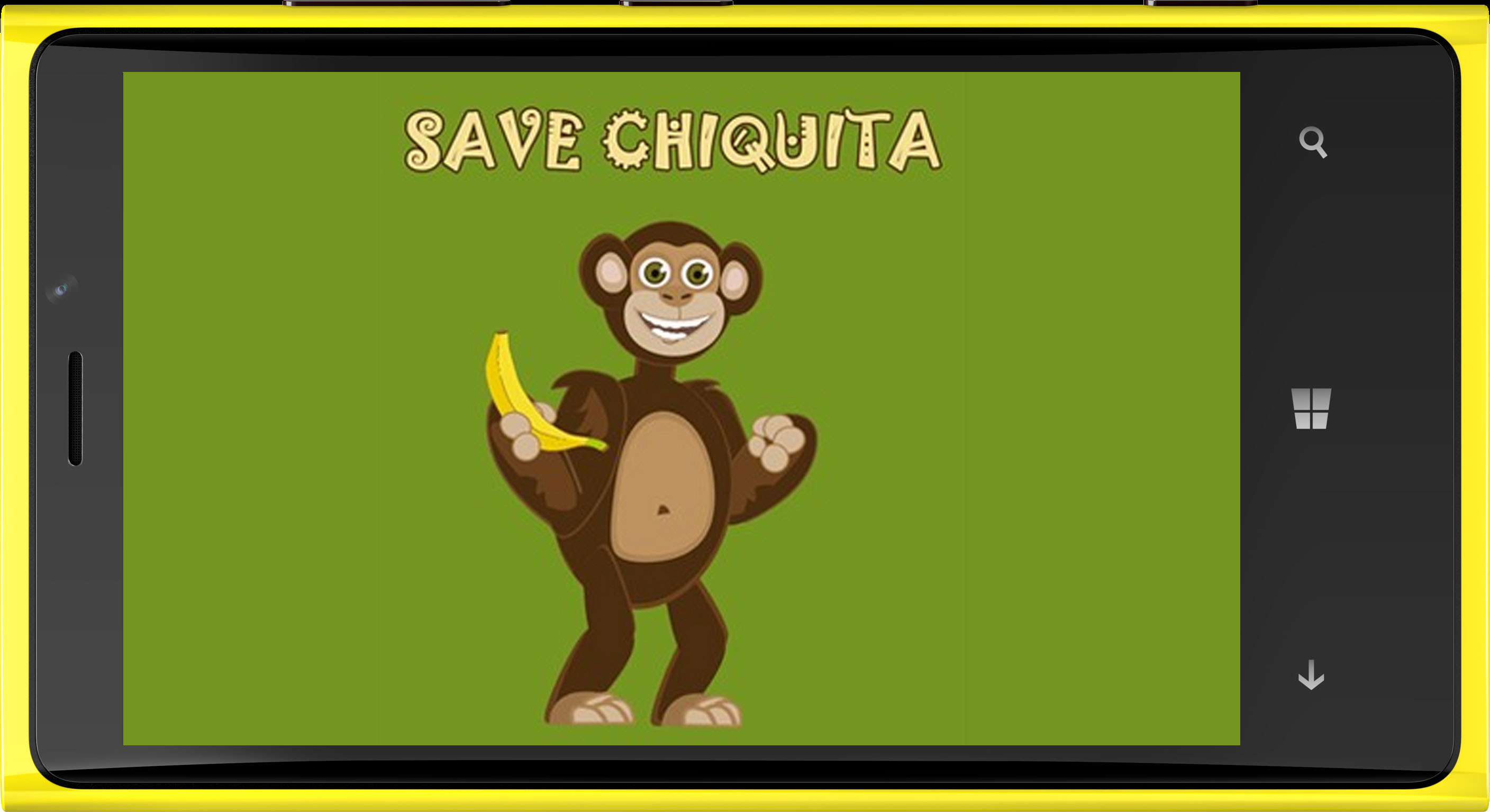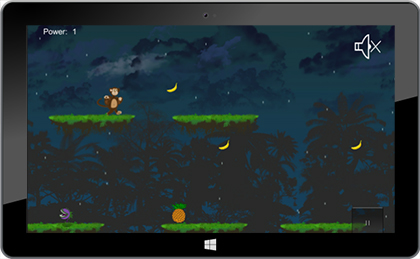 ---
Below, you can take a look at some other Windows Store applications I have built in my first steps building Windows applications. Feel free to download,try and rate them. Enjoy yourslef!