---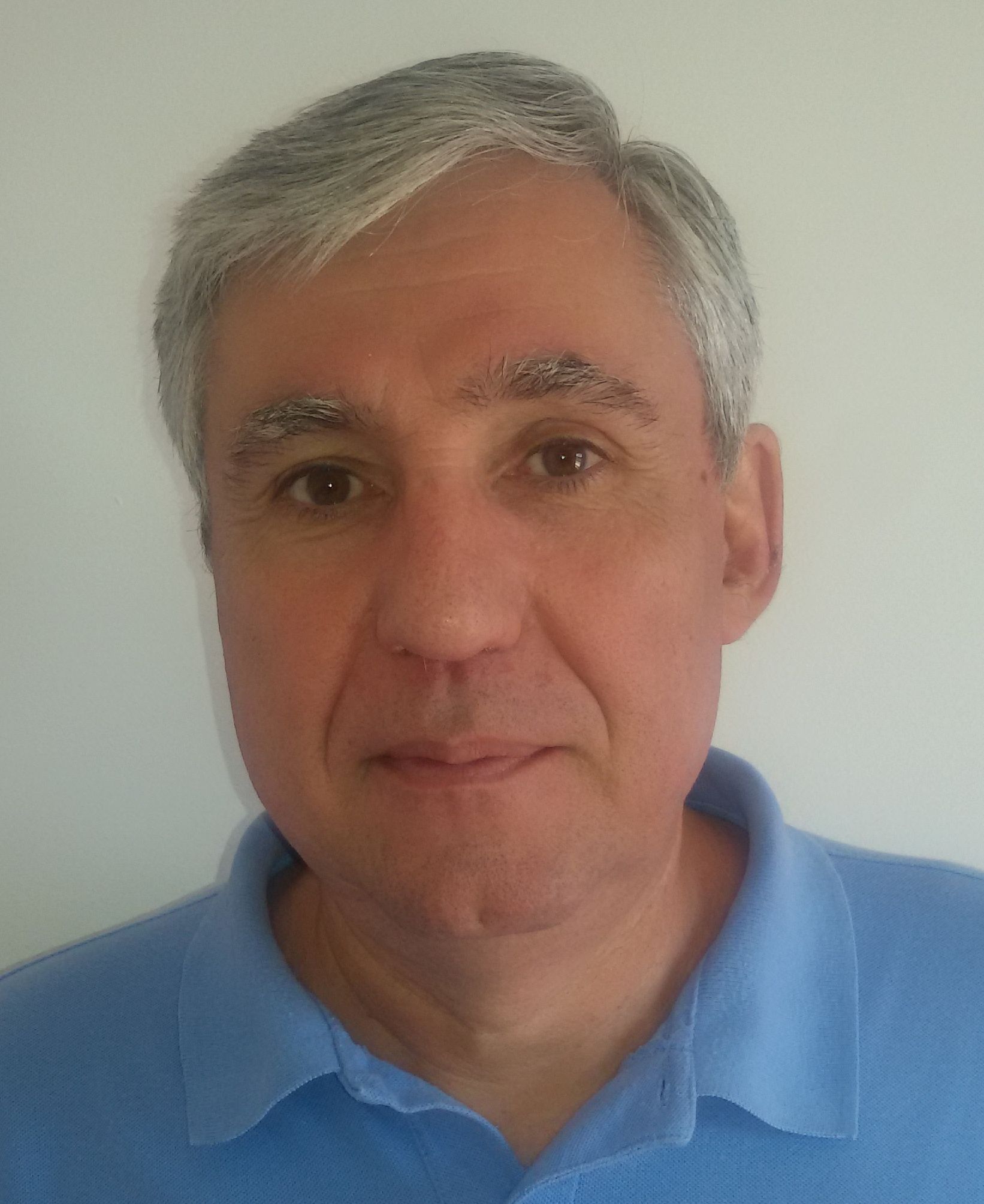 PANAGIOTIS STAMATOPOULOS
---
---
Education
| | |
| --- | --- |
| 1988 | PhD in Computer Science (Department of Physics, University of Athens) |
| 1982 | Diploma in Physics (Department of Physics, University of Athens) |
---
Professional Appointments
| | |
| --- | --- |
| May 2001 - today | Assistant Professor at the Department of Informatics and Telecommunications of the University of Athens |
| October 1993 - May 2001 | Lecturer at the Department of Informatics of the University of Athens |
| July 1989 - July 1993 | Postdoctoral researcher at the Institute of Informatics and Telecommunications of NCSR "Democritos" |
| March 1989 - October 1993 | Research associate at the Department of Informatics and Telecommunications of the University of Athens in the context of European Union research projects |
---
Research and Teaching Activities
Panagiotis Stamatopoulos received his PhD in March 1988 from the University of Athens. The research for his thesis, entitled "Contribution to Natural Language Understanding for Database Access", was carried out in NCSR "Democritos". In 1989, he got a four-year postdoctoral research position at "Democritos". Since October 1993, he is a member of the academic staff at the Department of Informatics and Telecommunications of the University of Athens. He has co-authored more than 50 papers, which have received more than 2000 citations. His research work falls into the following general areas:
Artificial Intelligence
Constraint Programming
Logic Programming
Natural Language Processing and Understanding
Machine Learning
Parallel Processing
Combinatorial Search Problems
Scheduling and Resource Allocation Problems
Multi-agent Systems
Artificial Intelligence Methods for the Web
Consolidation of Constraint Programming and Operations Research
Handling Large Prolog Knowledge Bases
Panagiotis Stamatopoulos has worked at the Department of Informatics and Telecommunications of the University of Athens for the European Union research projects EDS (EP2025), APPLAUSE (EP6708), PARACHUTE (EP9134) and PARROT (EP24960). He has also led various projects funded (or co-funded) by the University of Athens, as well as a project funded by Olympic Airways. He teaches the undergraduate courses "Introduction to Programming" and "Logic Programming" as well as the postgraduate course "Advanced Artificial Intelligence". He has also taught the undergraduate courses "Artificial Intelligence" and "System Programming" and the postgraduate course "Expert Systems". Finally, he has supervised, and he is currently supervising, a number of qualifying diploma theses.
---
Publications
Papers
Books
---
Contact Information
Address:
Department of Informatics and Telecommunications
National and Kapodistrian University of Athens
Panepistimiopolis, 15784 Athens, Greece
Office:
A48
E-mail:
takisdi.uoa.gr
Phone:
+(30) 210 727 5202
---
Last Revised: April 13th, 2023